At Baker Lightning Rod Company, LLC
We provide you with UL-certified systems to help you prevent fires and lessen the losses from a lightning strike. Our experienced installers have mounted lightning rods on residential, commercial, industrial, institutional, and government properties.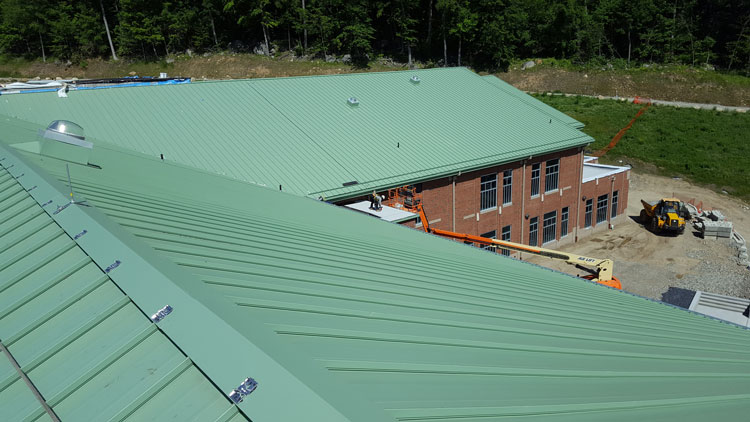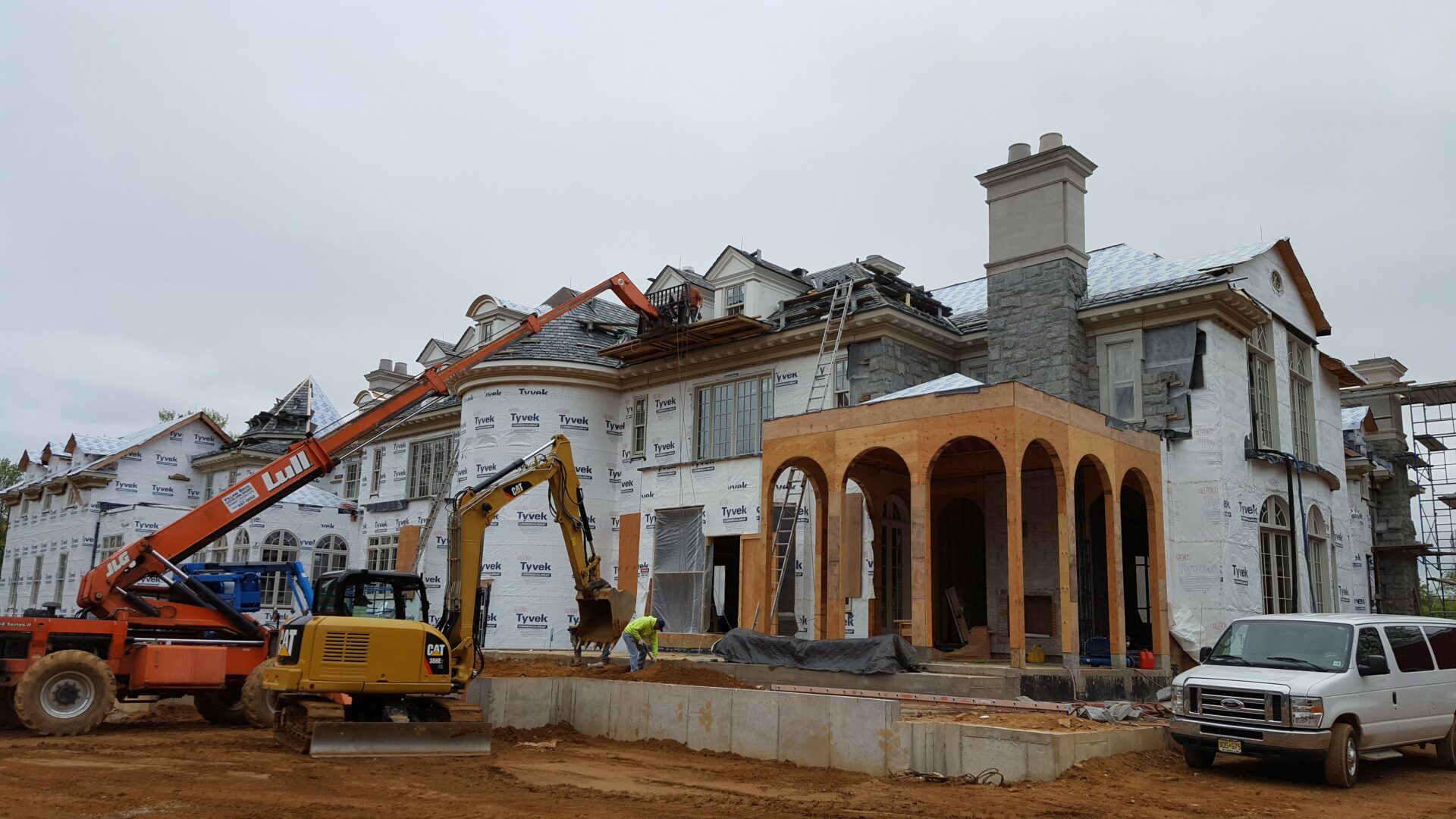 We will help you protect your building against direct thunderbolt strikes.
This will secure your electrical and electronic devices from surges caused by lightning.
Our professional team will assist you in maintaining and monitoring the safety levels of your equipment.
We provide this service to determine how well the grounding system can support your building.