Helping You Keep Your Property
Safe During Electrical Storms
Based in Asbury, New Jersey, Baker Lightning Rod Company, LLC has been installing lightning protection systems since 1979. We have set up lightning rods on a wide variety of structures and buildings, such as:
Residential Properties
Apartment Towers
Commercial Buildings
Industrial Complexes
Schools
Prisons
Sports Arenas
Barns
Golf Courses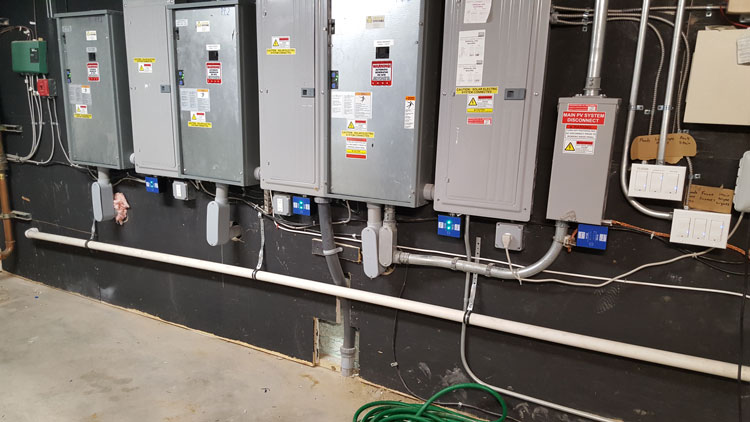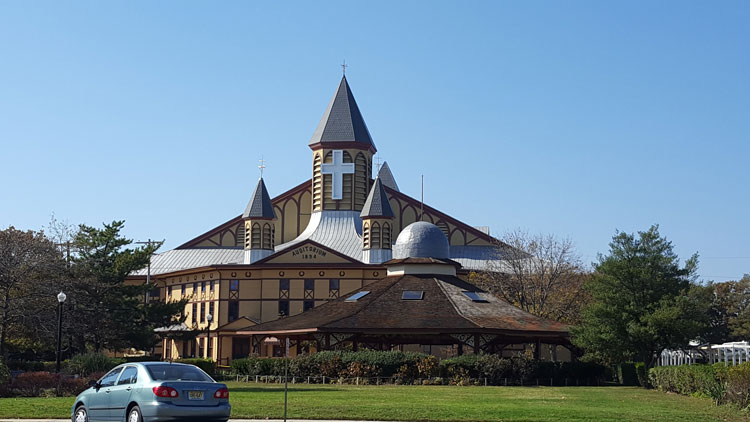 Serving clients in the Tri-state area, our team is composed of experienced and reliable installers. We follow a set of industry standards to ensure the safety and quality of our lightning protection systems. Our product is also certified by Underwriter Laboratories (UL), a certification company that was founded in 1894.